Contribute to a living environment & realize the power of your gestures. You are the interaction.
One of the most rewarding moments from this whole project, and my career thus far, was seeing a young mother and her son interacting with the installation. The young boy carefully, respectfully, moved his hands above the pedestal, in complete awe of what he was controlling.
This was a memory of theirs that would stick, and hopefully inspire them, for years to come. This type of moment is what drives me to create meaningful, immersive experiences.

Process & progress through collaborative creation.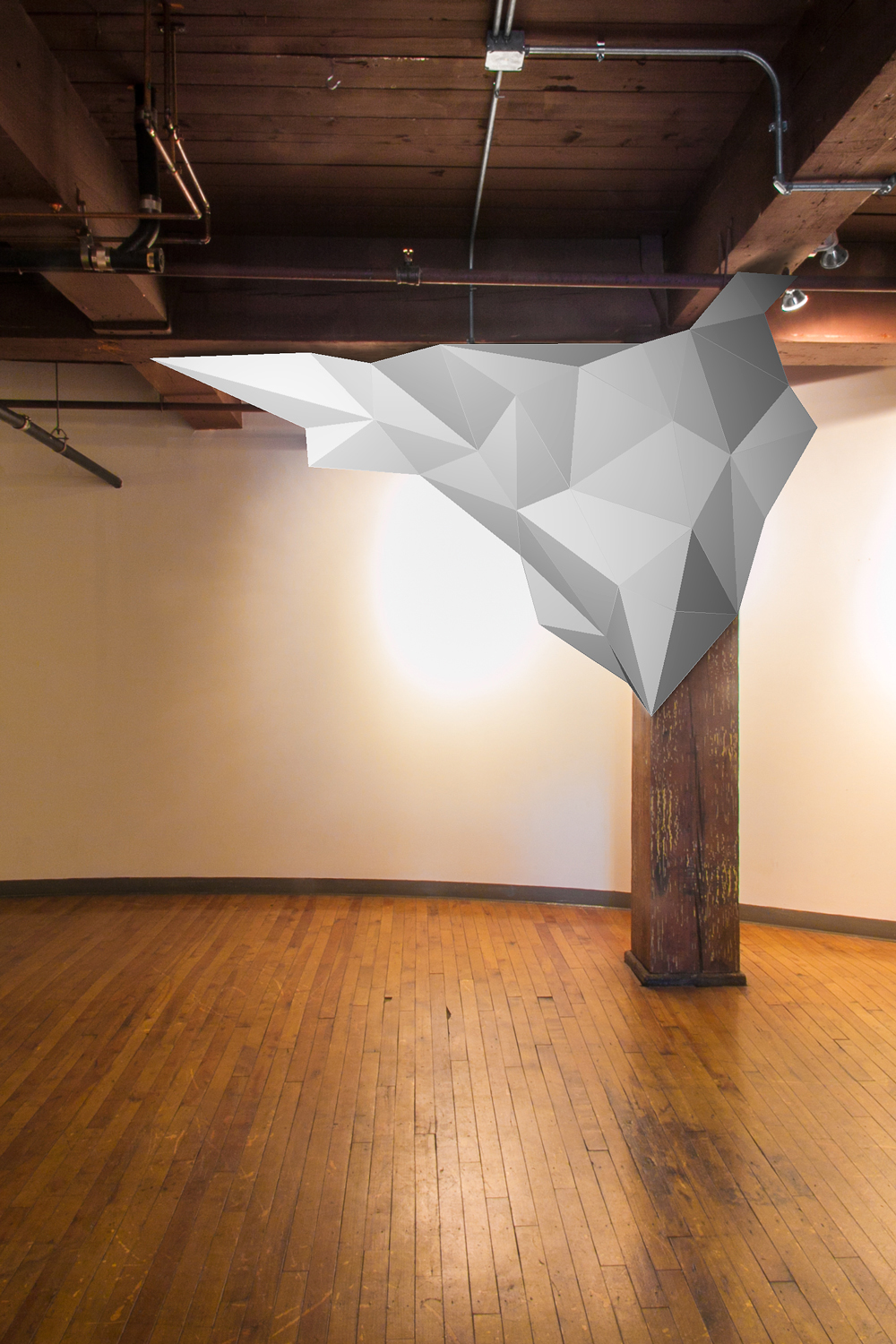 The form of the physical design was directly inspired by the location, but the narrative of the interaction and content evolved over time.
What started as a "nature vs. industry" concept quickly villainized human interaction, so we pulled it back to offer more of a sandbox for exploring the emotions of your impact, and draw your own conclusions.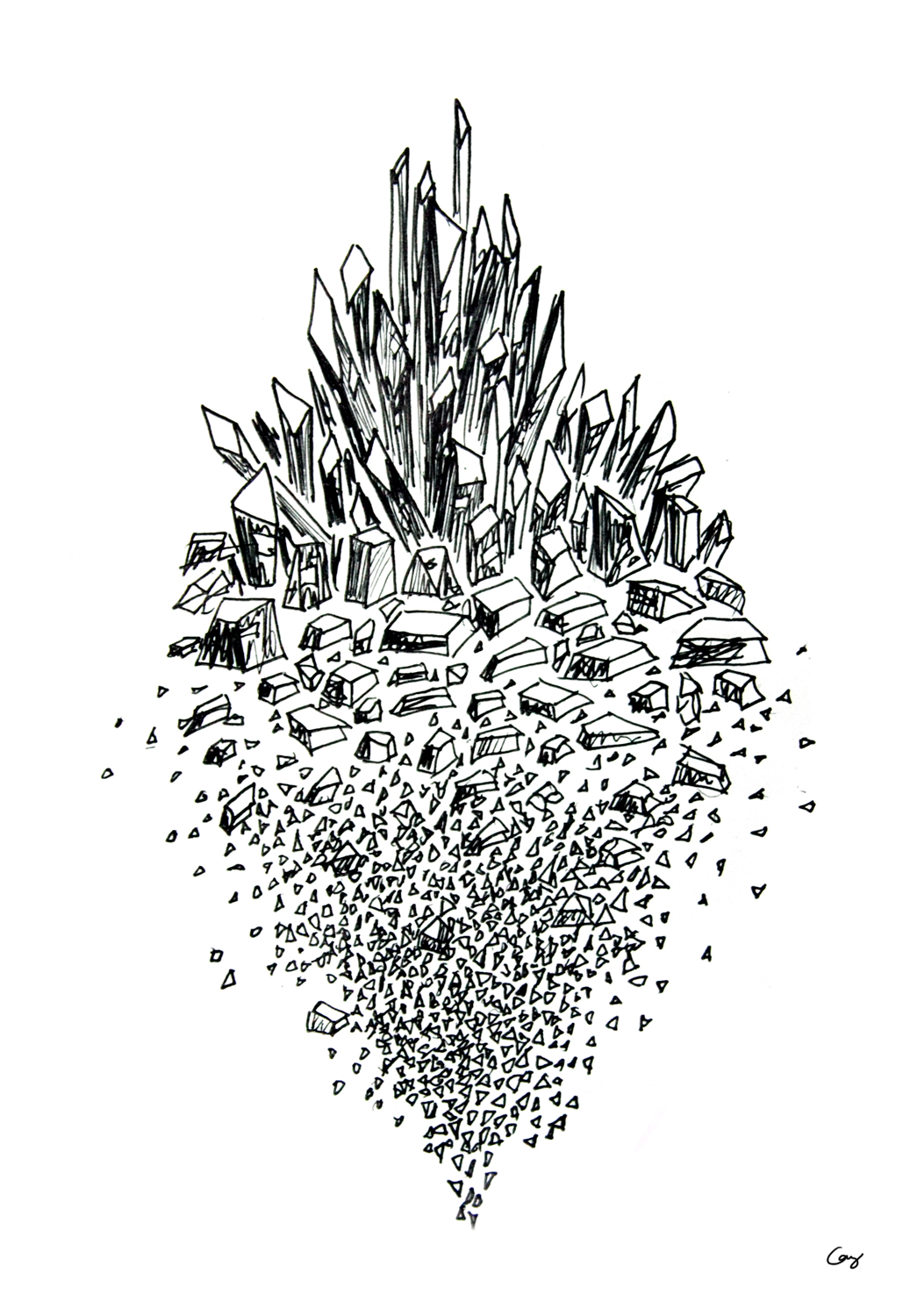 Meet the project collaborators.
Future installations of Growth are in the works for 2015, which could take the project to San Francisco, Geneva, & the far reaches of Australia.